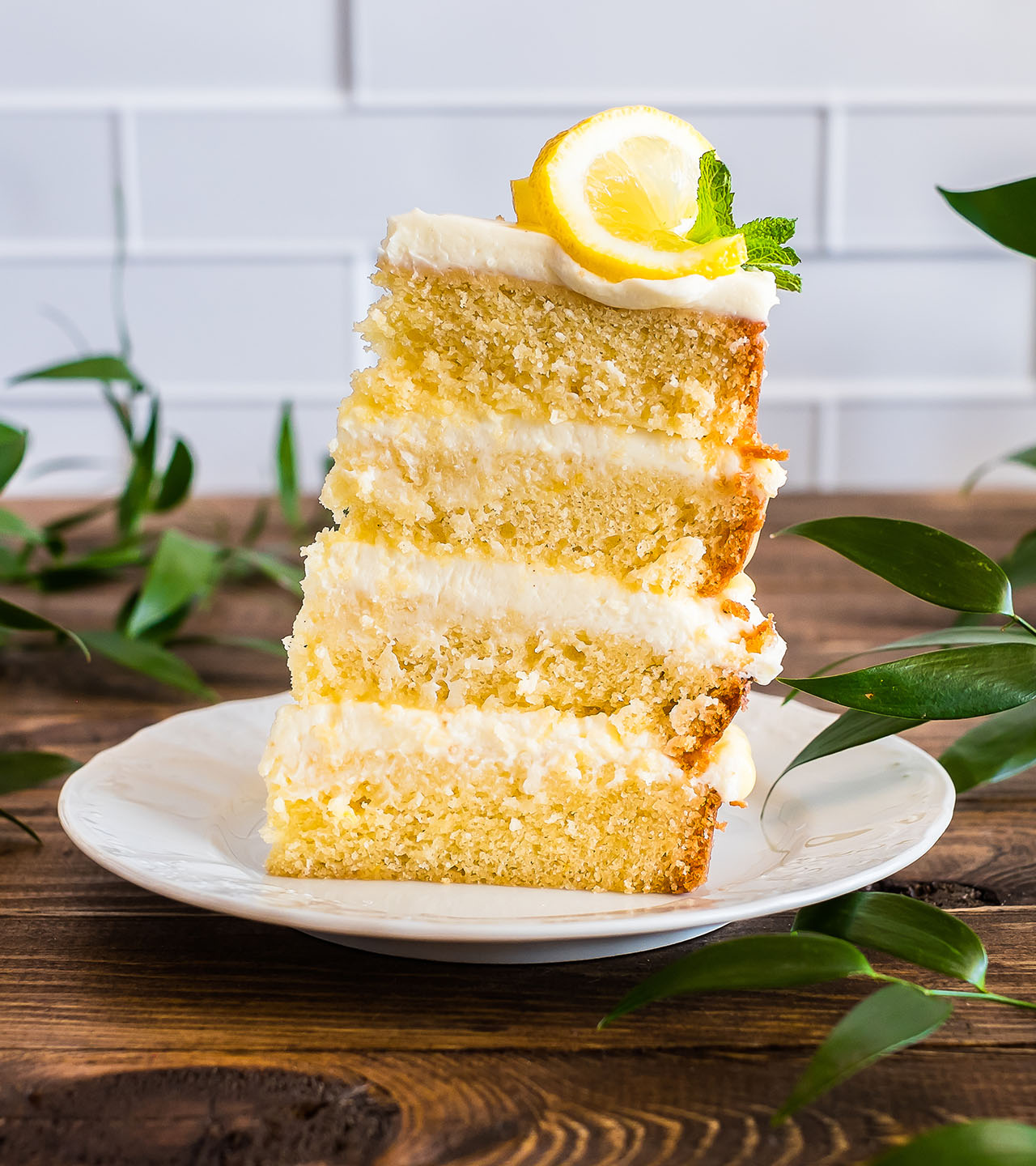 Ricotta and Yogurt Cake
It's a traditional Christmas sweet that's just right at any other time of the year. Make sure the lemon is organic and free from any waxes or other extraneous materials.
Ingredients
500g ricotta,
3 eggs,
130g caster sugar,
1 organic lemon,
300g yoghurt,
salt,
icing sugar for decoration,
butter to grease the dish,
4-6 mint leaves.
Instructions
Separate the yolks and whisk them with the sugar until foaming. Now add ricotta and yoghurt and mix thoroughly. Grate the lemon rind, chop up finely the mint and add to the yolk & cheese mixture. Pre-heat the oven to 180º C.

Whip the egg whites until stiff (adding a small pinch of salt will make the job easier), then fold them gently into the yolk & cheese mixture. Pour everything into a greased oven proof dish and place in the pre-heated oven for approximately half an hour or until it'll have risen and turned golden.

Let it cool down, then dust with icing sugar and serve among the ohhh's and ahhh's of the entire family.
Our Recipes