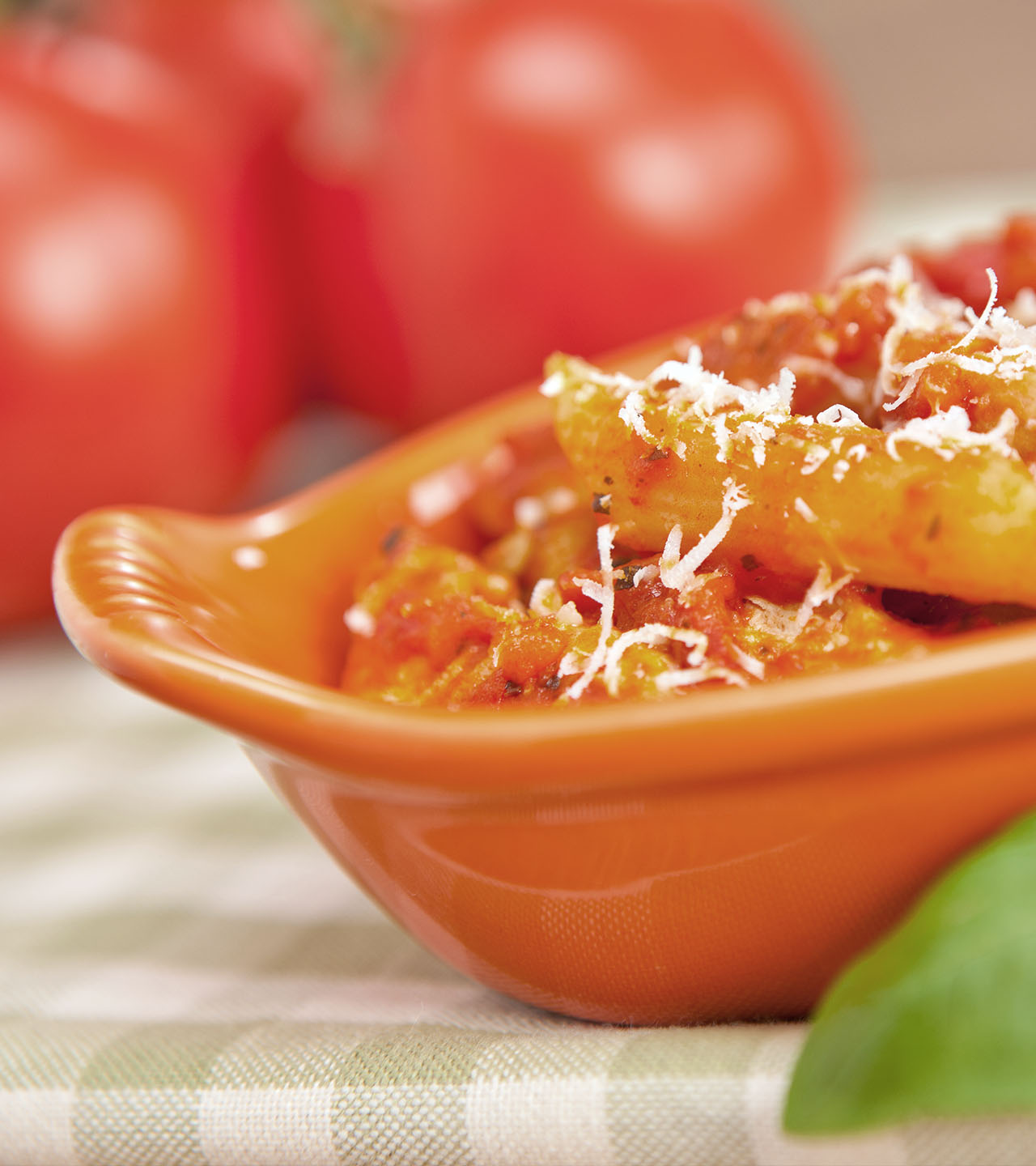 Pasta al Forno
"Pasta in the oven" is a variation of the lasagne recipe - just quicker. It's made with short pasta rather than lasagne sheets - we recommend the Elicoidali by Pasta Garofalo - and a traditional tomato sauce or a ragù like the one to be used with lasagne.
Ingredients
300g short pasta,
200g ragù,
200g béchamel,
125g perline di mozzarella,
half a dozen basil leaves, torn in small pieces,
2 tbspn parmigiano reggiano,
1 tbspn breadcrumbs,
1tbspn olive oil.
Instructions
Cook the pasta in plenty of salted boiling water as per the manufacturer's instructions, but drain it 3 minutes before the recommended cooking time.

Grease an oven-proof dish with the oil, mix the past with the ragù, the mozzarella, the basil, most of the parmigiano and most of the béchamel. Pour this mix into the oven-proof dish. Top with what's left of the béchamel, the parmigiano and breadcrumbs.

As the past is already cooked, you will want to slide the dish into an already hot oven (230º C) to melt the cheese and brown the top. Keep it there for a few minutes only, probably less than 10, checking frequently.
Our Recipes